Services
Go to AutomateCRM.io
AutomateCRM.io
An All in One CRM automation platform. Essentially forked from Open Source Vtiger CRM, pre-loaded with all extensions and various enhancements, pre-configured for verticals, in-premise and cloud hosted!
Go to Open Source CRM Customization
Open Source CRM Customization
Expert Open Source Vtiger CRM developers with in-depth knowledge. Customize Open Source Vtiger CRM for any vertical be it Real Estate, Insurance, Digital Marketing, Call center, Healthcare, anything.. We assure best of the quality with customization in most upgrade-able manner.
Go to Extensions For Vtiger CRM
Extensions For Vtiger CRM
Export to Excel, Twilio Integration, Mentions, Google Forms integration, Facebook Chat, Twitter Integration, Email Drip Campaigns, Feedback, SLA, Progress Bar, SMS integration, Chatbots etc.
Go to Custom Portals and Mobile Apps
Custom Portals and Mobile Apps
Looking for Custom Vtiger CRM portal for clients, employees, support, vendors? We can help you. We also provide custom Mobile Apps to empower your CRM solution!
VT Data Studio
Dashboards and Reports for Vtiger CRM
Dashboard and Reports for Vtiger CRM
About US
Automate SMB
Automating Small and Medium Business with automatecrm.io
Automate SMB, founded by Nilay Khatri in 2013 aims at providing CRM solution and Digital Transformation to all Small and Medium business.
Led by Developers with huge experience in Open Source CRM customization, we provide best in the class services. We Have implemented CRM solutions for businesses from various verticals such as real estate, insurance, hotel, mortgage, local business. We understand your business requirements and processes and try to deliver most streamlined CRM with your inputs.
Latest news, extensions, customizations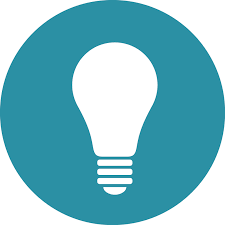 A day before Vtiger Team has announced the release of Vtiger 7.1 RC with new features and bug fixes. Duplicate Record Prevention is a new feature which has been shipped with Vtiger 7.1. This prevents creation of duplicate records from any source e.g. from browser, mobile or webservice. This is a great feature and really[…]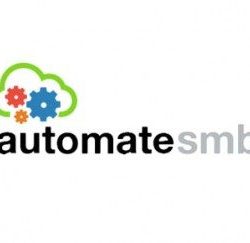 Vtiger today announced the release of Vtiger 7.1 RC version, which is available on sourceforge for download. We are really excited to see new features and enhancements. Message from  Vtiger team about Vtiger 7.1: We would like to update you that Vtiger community edition V7.1 RC has been published in sourceforge.net which will includes the following features and fixed 100+ bugs[…]
Previous
Next